RocketPort® INFINITY 4/8-Port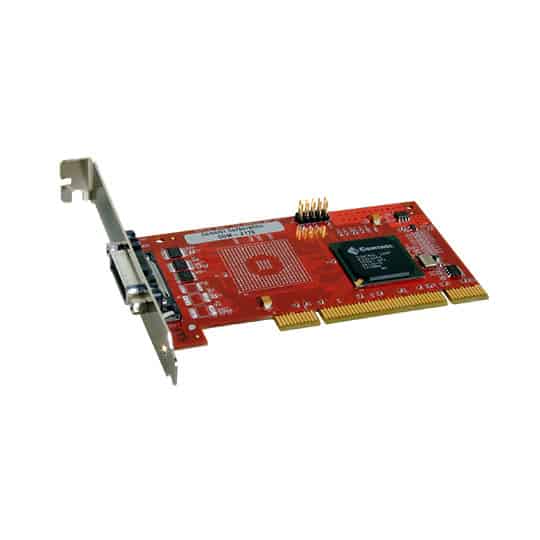 PCI 8-port serial card
The RocketPort INFINITY 8-port serial card has communication speeds up to 460 Kbps and is RoHS 2 compliant.
The RocketPort INFINITY card delivers up to 8 ports of additional in-server serial connectivity via a 4- or 8-port external interface that is purchased separately. The INFINITY design utilizes the Unity ASIC technology that takes full advantage of the 66 MHz BUS speed available on PCI-X servers.