RocketPort® INFINITY 32-Port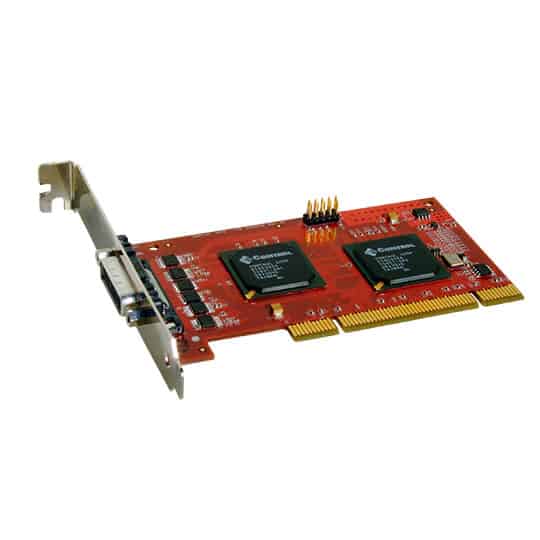 PCI Express 32-port serial card
The RocketPort INFINITY 32-port serial card has communication speeds up to 460 Kbps and is RoHS 2 compliant.
The RocketPort INFINITY 32-port is a 32-port serial adapter that is compatible with systems having 32 or 64 bit 3.3 or 5 volt PCI and PCI-X expansion slots. The low profile design makes these products suitable for use in standard servers and 2U rack mounted servers. The product provides software selectable support for RS-232/422/485 serial communications and data transmission speeds of up to 460 Kbps. Serial connections are made utilizing an external interface purchased separately. All RocketPort Infinity products are designed to comply with the RoHS directives and utilize the Unity ASIC that takes full advantage of the increased 66 MHz BUS speed available on PCI-X servers.